One of the first questions I am asked as a restaurant broker in today's climate is around lending. Are banks still funding deals? Are restaurant sales still happening? The answer is Yes! Banks are writing deals on restaurant sales though the process for approval and underwriting may take longer and require more effort than previously. A newly released SBA Procedural Notice that went to all enders and SBA employees recently explains what the bank is looking for when funding restaurant sales in today's market.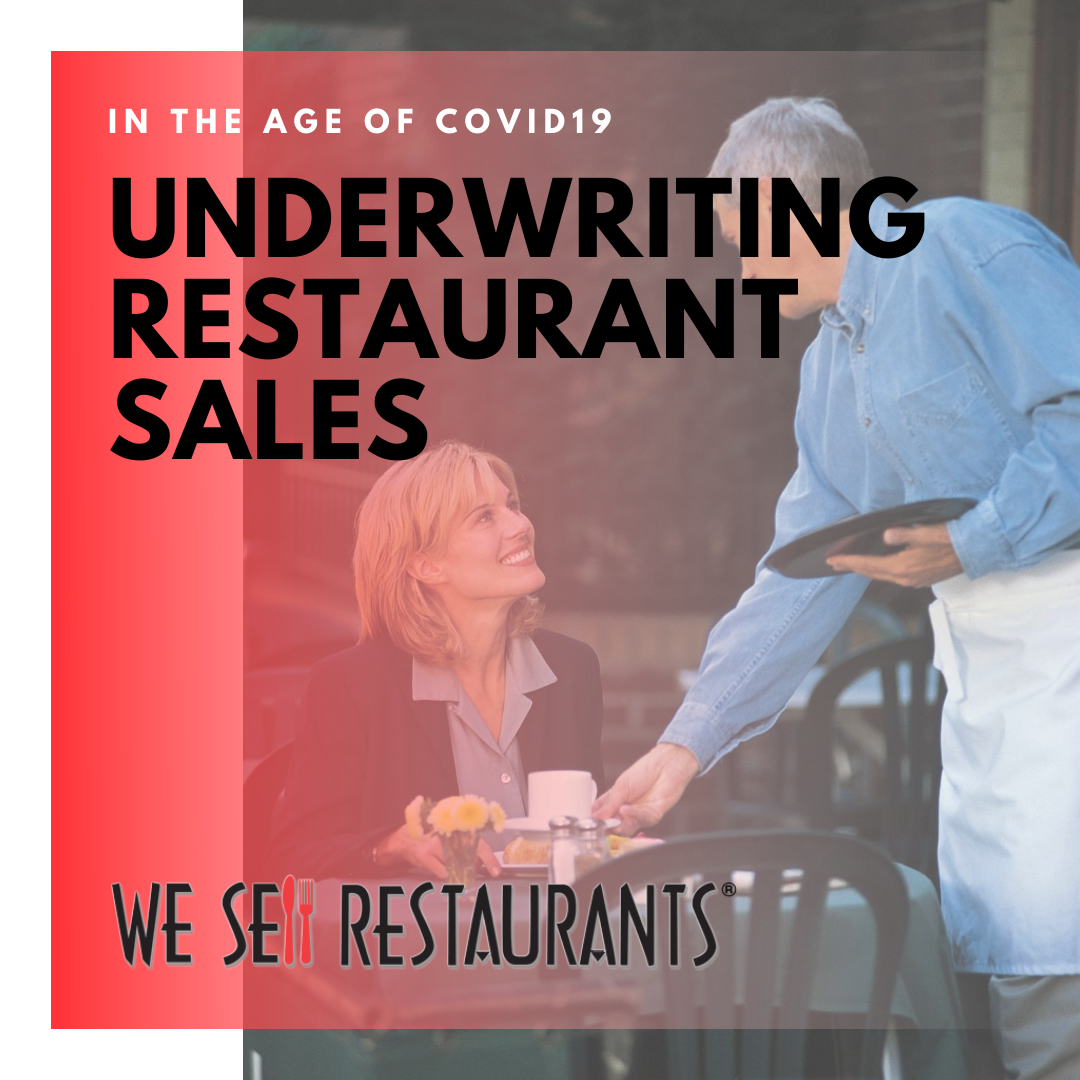 To quote this notice directly, the new notice tells lenders they should, "analyze each 7(a) loan application in a commercially reasonable manner, consistent with prudent lending standards." The notes go on to state a lender should insure that "the cash flow of the applicant is the primary source of repayment, not the liquidation of collateral." This means that the performance of the restaurant being sold must be sufficient to retire the debt on the transaction.
The SBA is also requiring that lenders confirm any other form of stimulus funds are also accounted for. will be asked to respond to the following when buying a restaurant.
Sellers should be prepared to answer whether they have other loan(s) (PPP, EIDL, or other stimulus financing, that have repayment or contingent repayment requirements that could impact cash flow? If a restaurant seller does have other lending the SBA will want to understand the status, cash flow impact and lien position of any other lending.
Banks are drilling into the details of the restaurant's response to the virus. Restaurant sellers should be prepared to address these questions:
How is the industry and the business impacted by the COVID-19 emergency?
Have the applicant's business revenue and staffing levels have been impacted, and has the applicant provided a plan to return to normal operations?
Does the business have a contingency plan for revenues and operations for a minimum of the next 18 months?
In general lenders are advised to ask sellers to respond to queries on how restrictions such as "stay-at-home orders", social distancing, travel, traffic flow, and trade limitations impacted the applicant's cost projections, clientele or access to supplies, inventory and/or equipment? For restaurants who have been affected dramatically by reduced seating and capacity limits, it is critical to respond with projections supported by actual numbers demonstrating the shift to carry out or delivery over the course of the past several months.
Restaurant sellers will also have to answer how the virus has affected operating costs by reporting impacts to the business' operational costs such as providing protective gear, cleaning materials and essential costs to ensure the safety of customers and employees. That will include costs for menus, cleaning, upgrading standards within the store, masks and gloves for all employees and more.
The bottom line is that restaurant sales are continuing at a strong pace and with bank lending. Just be prepared to provide more information and answers.
Which of the We Sell Restaurants inventory is available for lending? That would include any of our Certified Pre-Owned Restaurants at this link. They demonstrate the gold standard in the industry for books and records and are already approved for bank lending.