If you are selling a restaurant, be prepared to have total commitment to the process. There are several stages, and each carries a weight of responsibility for the seller. Here are the stages that will require your dedication.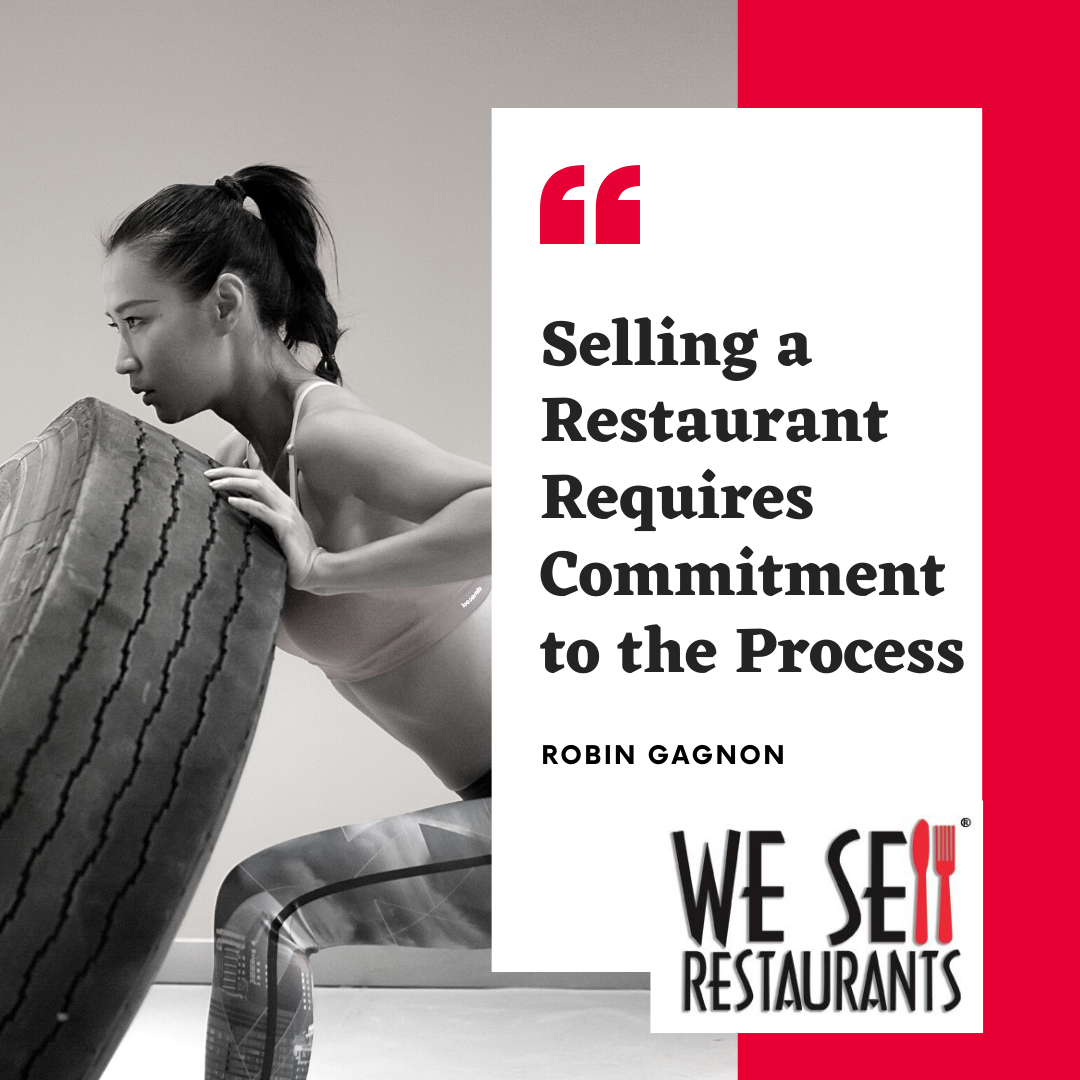 Stage One – Researching Brokers – Who is best at selling a restaurant like yours?
This is the investigation stage where you consider matters like experience, reach, customer base, knowledge and education. Selling a restaurant successfully requires all those components and more. A startup firm may have the greatest intentions but if they are so poorly funded that they do not commit to massive advertising or fail to reach buyers through ongoing marketing campaign, your connection with that broker may result in a failed transaction.
Selling a restaurant requires that the listing be put before many buyers before attracting the single one you need to successfully get to the closing table. Our metrics show that we will interact nearly 100 times with buyers on a transaction before attracting one for the business and will have on average more than two dozen confidentiality agreements in place. If you want to understand the background and experience of a broker, ask us for our "cheat sheet" for questions to ask anyone you consider using to sell your business.
Stage Two – The Listing Agreement - Understand the terms and Broker's Response
Selling a restaurant is not an overnight or quick process. There is a requirement for many months of engagement with a Restaurant Broker and this is covered in the listing agreement. What is your agreement saying? What must you agree to before listing your business for sale? Standard terms include things like exclusivity, commission rate and length of time you are committed to the Restaurant Broker. Be sure you are clear on these points and ask questions up front, before signing. A strong candidate will welcome your feedback and questions and respond accordingly. Other may be offended or argumentative, sure signs that you need to engage another resource.
Beware of the broker that immediately begins negotiating the terms of his or her agreement upon initial challenge. If they will fold like a cheap suit at the first push back, how will they handle buyers who want to negotiate pricing on your business? You want a strong and confident resource in your corner.
Stage Three – Initial Listing - Provide Accurate and Complete Information Up Front
Failure to provide full information puts your Restaurant Broker at a disadvantage when dealing with buyers for your business. They need everything they have requested from you including the lease, a full equipment list, up to date financials and more. They will not be able to keep buyers committed to the process if they do not have a clear picture of exactly what they are selling
Stage Four – Attracting Buyers - Stay Engaged and Respond Quickly
Time is your enemy in dealing with buyers so when your Restaurant Broker calls and requests updated numbers or information, you must respond quickly. Buyers will otherwise, just as quickly, move on to another listing and rule yours out. This is the most critical stage for selling a restaurant. It is between the time you are listed and that additional information and when the Restaurant Broker has actively engaged buyers on the hook. It is, unfortunately, the stage where most sellers drop the ball.
Stage Five – Contract and Closing – Finalize the Deal
When you are selling a restaurant and get that contract between the parties executed, it is easy to breathe a sigh of relief and sit back. A strong Restaurant Broker will not let you fall into a false sense of security at this point. These are the final moments of the game and sellers must remain dedicated to the process more than ever at this point.
Any requests for documents must be served up quickly in order to keep the momentum on the deal. You will need to contact the landlord and stay in constant communication with the broker. At We Sell Restaurants we make sure the buyer, the seller and broker meet weekly via conference call to walk through the checklist for closing. That is just one reasons we close more deals we put in contract than virtually any other firm. A contract is a promise. A Certified Restaurant Broker take the promise and move it to reality with cash at the closing table.
If you are selling a restaurant, be sure you have commitment to the process at each stage. That will allow your business to sell while others languish on the market unsold.
For information on selling a restaurant, visit us online at this link or request a call back from a Certified Restaurant Broker. .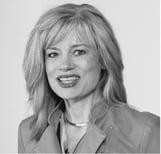 Robin Gagnon, Certified Restaurant Broker®, MBA, CBI, CFE is the co-founder of We Sell Restaurants and industry expert in restaurant sales and valuation. Named by Nation's Restaurant News as one of the "Most Influential Suppliers and Vendors" to the restaurant industry, her articles and expertise appear nationwide in QSR Magazine, Franchising World, Forbes, Yahoo Finance, and BizBuySell. She is the co-author of Appetite for Acquisition, an award-winning book on buying restaurants.