For many, the dream of buying a restaurant is limited only by the size of their savings or their ability to borrow through an SBA lending program. We are seeing qualified buyers with many years of experience in the industry who have faced layoffs during the COVID 19 crisis that affected the size of their savings. They may have the experience but need help financing a restaurant purchase to move forward.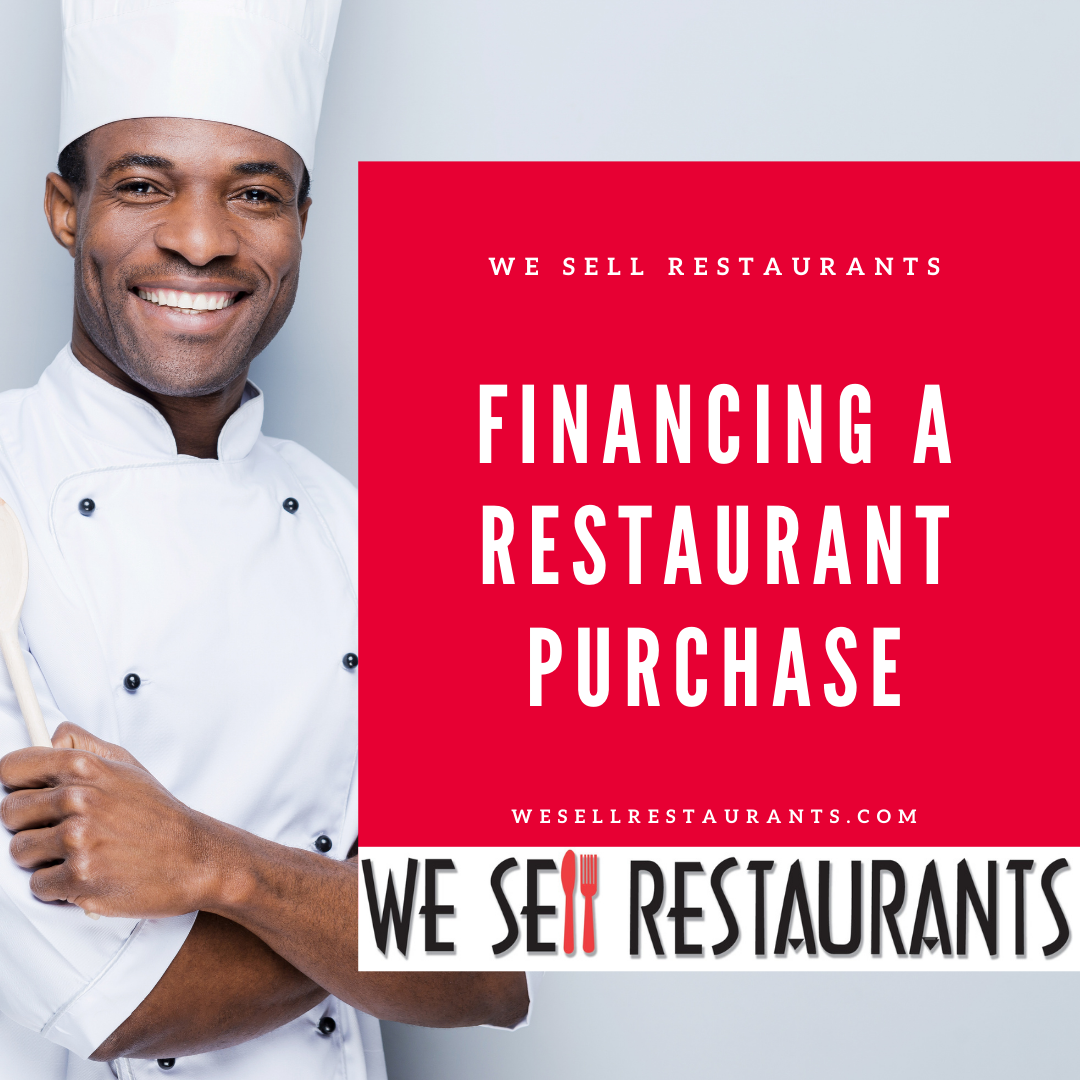 Borrowing funds can seem insurmountable and the Restaurant Brokers at We Sell Restaurants are seeing fewer lenders handling deals they consider small (generally, under the $200,000 mark). That's why we obtained a new lending resource for those financing a restaurant purchase through an unsecured line of credit.
What's the difference between secured and unsecured lending? Traditional SBA lending is a secured loan meaning your personal assets and the business assets are pledged against your ability to repay the loan.
Unsecured lending for financing a restaurant purchase means you get a line of credit based on your personal guarantee of repayment. The program is offered to those that have already demonstrated the ability to pay their bills with a credit score of 680 or better. More importantly, they cover the lending gap we frequently see for those seeking funding from $20,000 to $200,000.
There's a saying that only those who don't need the money are able to borrow money. In this instance, that is not the case. This program is right for buyers starting out who need that initial access to capital to realize the American dream.
Here are some of the items that are not necessary with our new lending partner at We Sell Restaurants.
Collateral
Tax Returns
Bank Statements
Profit & Loss Statements
Balance Sheets
Time in Business
For those starting in the industry or ready to make their first acquisition but who need help financing a restaurant purchase, the ability to pass on the items above that are all required for SBA lending is good news. There are other requirements for the program, however. Here are the requirements from our new strategic partner to approve your line of credit from $20,000 to $200,000.
Minimum Credit Score of 680
Personal Guarantee
No Bankruptcy
A debt-to-credit ratio of 40% or less
A history of credit
No excessive credit inquiries during the last 12 months
What is the interest rate? That will depend on the banking institution as well as your credit but typically it is tied to the prime rate index.
Are you in the market for a business and need help financing the restaurant purchase? Reach out to the team at We Sell Restaurants and we can connect you with our latest resource for lending.
To see our complete list of restaurants for sale under the $150,000 mark, visit this link online or contact the Restaurant Brokers at 1.888.814.8226.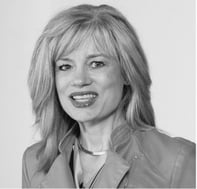 Robin Gagnon, Certified Restaurant Broker®, MBA, CBI, CFE is the co-founder of We Sell Restaurants and industry expert in restaurant sales and valuation. Named by Nation's Restaurant News as one of the "Most Influential Suppliers and Vendors" to the restaurant industry, her articles and expertise appear nationwide in QSR Magazine, Franchising World, Forbes, Yahoo Finance, and BizBuySell. She is the co-author of Appetite for Acquisition, an award-winning book on buying restaurants.