If you are looking for a change in your career and considering either hiring a business broker or perhaps becoming one yourself. You've come to the right place. This will help you understand the job of a business broker and the characteristics that set the good ones apart.
What is a Business Broker?
A business broker can work alone or be part of a company whose goal is to help buy and sell smaller businesses. It's a big job if you are doing it well because the broker has to secure a price for the purchase along with handling the paperwork and necessary legal components like licenses and permits. It is a very detailed process.
Of course, it's important to know how much a broker will cost to assist in the sales process, and if this is a potential career for you - salary is important. Business brokers are typically paid by commission. They can either handle the whole deal or may be hired to handle the final negotiation. Statistics show an average annual salary range of $95,000- $200,000.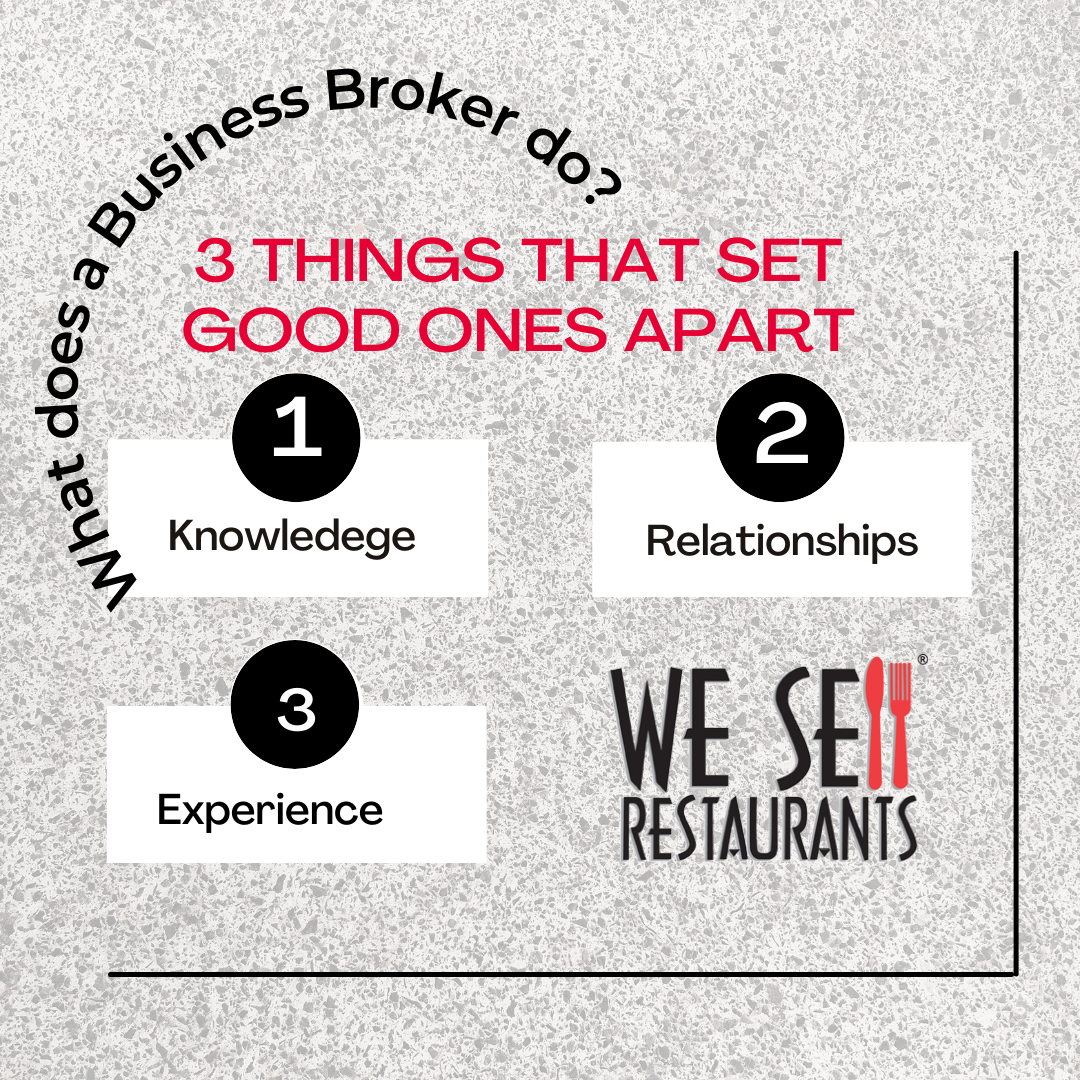 Three Things To Look for in a Good Business Broker
Knowledgeable
It is best to have a background in business, sales or finance to understand the intricacies of brokerage. The business broker must determine, through analysis, if the valuation of potential company is accurate. This includes a thorough search of the finances before negotiating a price. The broker needs to understand the "books" of the seller, like records, audits, assets and liabilities. If all that is in order, the business broker then takes the client through escrow and closing on the sale. It is very similar to a real estate broker, except instead of property and the old adage, location, location, location, the business broker buys and sells business where the importance is placed on current and potential cash flow.
As a potential buyer, hiring a business broker is a wise move. Buying or selling a business is a very involved process and it is definitely easier to put that job into capable hands rather than going it alone. This is a large purchase and potentially life-changing; having expert guidance is key to the process running smoothly. It is always a good idea to do your homework and make sure the broker is reputable. While interviewing potential business brokers, ask for references. If that cannot be provided, perhaps you need to look elsewhere. Check to see if they voluntarily belong to accredited licensing agencies and associations.
The same is true for sellers. Hiring a business broker when you are looking to sell can alleviate tremendous stress. Brokers usually have a network of pre-qualified buyers which can get the deal rolling.
Relationship Building Skills
Once you find the perfect fit, the broker should work on building a relationship with you. This process is new territory to you, so the business broker should be patient with questions and concerns you may express throughout the transaction.
If you are the seller, the business broker needs to maintain a high level of confidentiality. If you have not yet made the sale of your business public, you may not want the sale publicly advertised. Your business broker is working with your best interest in mind and should not disclose sensitive information.
Experience
It's always better to work with someone who has seen it all and knows the ropes. Balance is vital. When you hire a business broker, you want a go-getter and someone highly motivated. But you have to feel like you are the top priority, so having a broker who is managing too many accounts at once may signal their workload is too large to provide the personalized attention you desire.
How to find buyers and sellers
One of the best resources for finding a business broker is the IBBA or International Business Brokers Association. It's a non-profit trade association that provides on-going training plus it can be a resource for finding a broker to work with. You want someone who has a proven track record in the industry you are interested in.
There is a great opportunity to work with industry experts in the restaurant broker franchise through We Sell Restaurants. Statistics show it is very lucrative and one of the highest percentage of businesses sold by brokers is food and drink.
At We Sell Restaurants, we provide everything you may be looking for. We can work with you if you are looking to hire a business broker to buy or sell your independent or franchised restaurant.
If all this sounds like a good fit for you, we also provide training if you are thinking about launching a new career as a restaurant business broker, learning from the best in the franchise industry.
Click here for additional broker resources.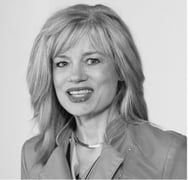 Robin Gagnon, Certified Restaurant Broker®, MBA, CBI, CFE is the co-founder of We Sell Restaurants and industry expert in restaurant sales and valuation. Named by Nation's Restaurant News as one of the "Most Influential Suppliers and Vendors" to the restaurant industry, her articles and expertise appear nationwide in QSR Magazine, Franchising World, Forbes, Yahoo Finance, and BizBuySell. She is the co-author of Appetite for Acquisition, an award-winning book on buying restaurants.