There are nearly 800,000 franchises in the United States, which translates to a large selection for entrepreneurs looking to get into this industry. It can also mean those wanting to enter the business of franchising are overwhelmed with choices. That's when the services of a franchise business consultant come in handy.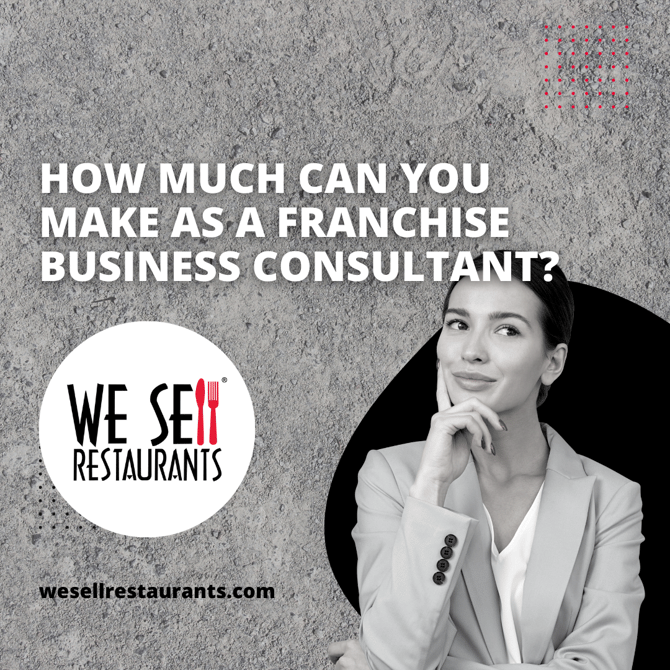 What Are Franchise Business Consultants?
A franchise consultant helps prospective franchisees and franchisors navigate buying and selling.
As you can imagine, that's no small task. Business consultants, or business brokers, are high-energy, highly motivated, and well-connected. They have great people skills since they are in the business of building relationships and trust. They have a background in business, specifically sales, accounting, or real estate. Many firms require a real estate license or training and certification from the International Business Brokers Association to work as a broker.
But more than anything, this is a profession where wisdom and on-the-job training are essential. According to the International Franchise Association, when looking for a franchise consultant, experience matters. Having a background in franchising, knowing the ins and outs, and getting to know clients will make a big difference in helping you find the perfect franchise fit. You want someone who does this full-time and is tuned in to the industry; consulting as a side hustle doesn't really serve the franchisor or franchisee well.
The most favorable business brokers have a respected reputation in the industry and will spend time asking questions and digging deep to provide franchise choices that will work for you. Someone who knows their stuff, knows the business, and knows how to connect the right franchise with the right investor is highly effective and definitely someone to work with. Proven results mean the broker knows how to successfully match franchisors with franchisee candidates.
Franchise Business Consultant Salary
How do you measure that success? The best indicator is through the franchise business consultant salary. Franchise brokers, those who broker the deal between the two parties, are paid in a number of ways specified in the listing agreement. Usually, the seller provides commission. In most cases, this commission becomes the franchise business consultant's salary and is paid at closing. Commission averages about 10 percent per transaction.
If you were to Google how much a franchise business consultant earns, you will come up with a wide variety of salary figures. That's because there are actually many factors that play into this. Salaries differ if a broker is working independently or with a firm. Those just starting out may earn $60,000 annually, while some analysts place the range for more experienced business brokers between $95,000 to $200,000. According to ZipRecruiter, the median annual income is just about $128,000.
Better Earning Potential at We Sell Restaurants
Experience in this industry is a plus, and specializing in a certain area can also be lucrative. A business broker, focused in one area, like we are at We Sell Restaurants, has great earning potential. For example, based on information we provided in our FDD, or Franchise Disclosure Document, nine transactions annually earned $180,102 in 2020.
We Sell Restaurants is a business broker franchise that allows you to own your own franchise under our brand while brokering for restaurant buyers and sellers with a proven operating system in place. This is a great time to own a We Sell Restaurants franchise because the business broker field is growing and poised to be a $1.4 billion industry next year.
Not only is the price tag appealing, but so is the business itself. Our model allows you to join the growing trend of home-based franchises with low overhead and low-cost entry yielding high potential returns. You are your own boss, working regular hours, creating a great work-life balance.
If you are an entrepreneur excited by the idea of helping others realize the American dream of restaurant ownership, request info, and let's get started with your new career as a restaurant franchise business consultant.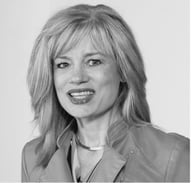 Robin Gagnon, Certified Restaurant Broker®, MBA, CBI, CFE is the co-founder of We Sell Restaurants and industry expert in restaurant sales and valuation. Named by Nation's Restaurant News as one of the "Most Influential Suppliers and Vendors" to the restaurant industry, her articles and expertise appear nationwide in QSR Magazine, Franchising World, Forbes, Yahoo Finance, and BizBuySell. She is the co-author of Appetite for Acquisition, an award-winning book on buying restaurants.