Valentines' Day is the second-busiest time of year for restaurants, the Restaurant Brokers are here to give you a lineup of ideas to plan a romantic day filled with goodies. The best part, these restaurants don't require a reservation to enjoy a Valentine's treat. So, whether you need a backup plan, or you and your sweetheart prefer to stay in, these restaurant options are the perfect way to make your Valentine's Day extra special. Browse Valentine's Day Restaurant Specials to Treat Your Loved Ones To Today: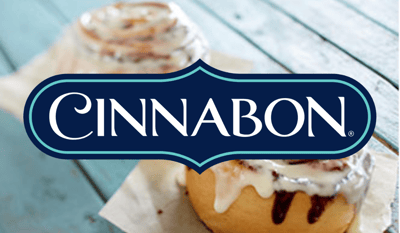 Cinnabon - Fantasy Sweet Bundle
Start your day or enjoy a mid-morning treat with the Fantasy Sweet Bundle. The offer includes two cinnamon rolls and two cinnamon roll-flavored cold brew iced coffees from for $15. And for any order $15+ on February 14th, you get free delivery!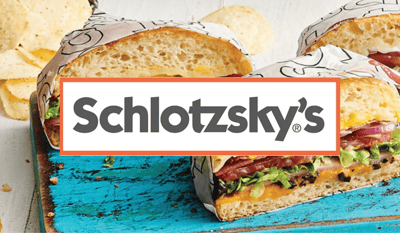 Schlotzsky's
The cinnamon bun love continues! Schlotzsky's reward members receive buy one, get one free cinnamon rolls at participating Cinnabon locations!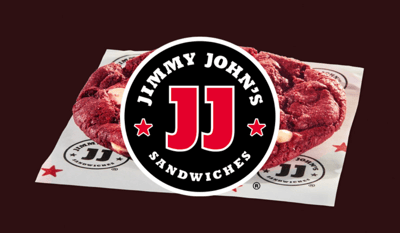 Jimmy John's
When you're ordering your subs, don't forget to add one or two of Jimmy John's new red velvet cookies!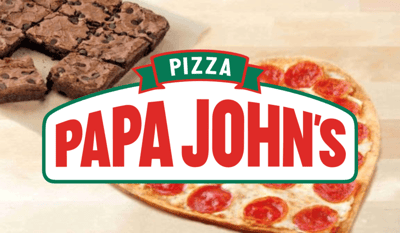 Papa John's
A V-Day classic! Share (or don't—we won't tattle) a one-topping heart pizza for $11.99.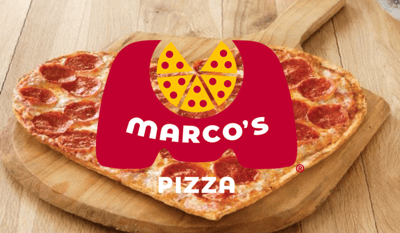 Marco's Pizza
Another great pizza option for Valentine's Day. Order a heart-shaped pizza (or two) for only $9.99 each. Use the promo code "HEART".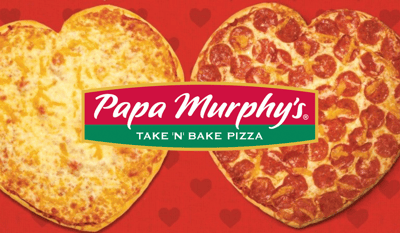 Papa Murphy's
Make cooking a romantic dinner easy when you pick up a HeartBaker from Papa Murphy's. Take home this heart-shaped pizza and bake it from the comfort of your house.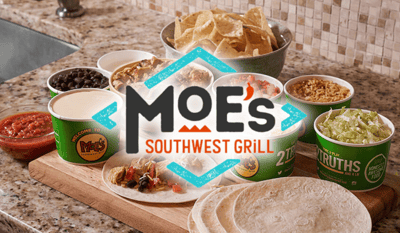 Moe's Southwest Grill
Share the love with all your friends and family! Receive $5 Moe Rewards when you spend $25 on Moe's gift cards. Make sure to download the app to redeem this special!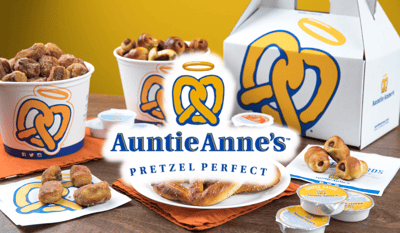 Auntie Anne's
Join the Pretzel Perk loyalty program to secure a pretzel for yourself and a loved one. The buy one, get one free Chocolate Frost pretzel deal is perfect for an afternoon treat!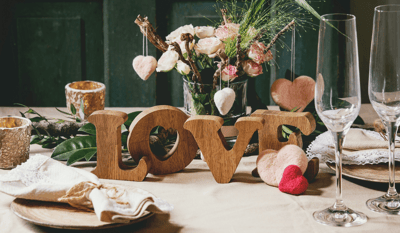 Your Local Restaurants
Don't forget to give your local restaurants a little extra love today! Nothing beats the experience of dining in and sharing a meal or treat with loved ones. Visit a local favorite or try a new restaurant. Today is all about sharing the love! And, with many restaurants now offering mobile order and delivery, you can send the love via restaurant technology. Deliver to the office, or surprise a long-distance partner with a mobile gift card to their favorite coffee shop.
Ever wanted to own your own restaurant? Browse Restaurants for Sale Online.