Restaurant deals, especially franchise restaurants, are happening all over the country, both large and small. Here are just a few that the Restaurant Brokers at We Sell Restaurants have seen cross our screens in recent days.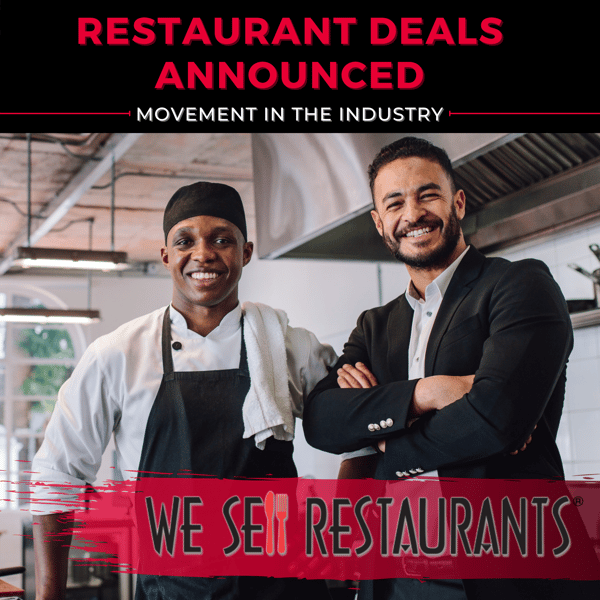 In the Denver market, where John Jordan is the franchise partner, his team closed on Pudge Brothers Pizza and two Schlotsky Deli locations in the early part of the year. At the same time, other Denver deals surfaced with Denver-based franchise sales company Raintree acquiring the franchising arm of Voodoo Brewery, an employee-owned pub based in Pennsylvania.
Atlanta based David Barr's group which owns Capriotti's Sandwich Shop acquired Atlanta-based Wing Zone, a fast casual concept with 31 locations across the U.S. offering made-to-order chicken wings. The market is anticipating big things from the talented Capriotti's team which had a stellar year in franchise sales in 2020.
Transactions in pizza restaurants are strong amid continued great results in this space. We Sell Restaurants saw closings across the country including two in Texas, one in Florida, one in North Carolina and one in Denver. That's a lot of units in one segment in the first 15 days of the month.
Robin Gagnon closed on two Marco's Pizza locations in Texas, both producing six figure earnings for the sellers. One seller was relocating his entire family closer to their family in the south so he let a strong performer go to market for personal reasons. The other sellers launched a great performing store in Wentzville Texas but decided to return to their roots of project management rather than remain in the industry despite their strong success.
Buyers in one instance were moving out of corporate America and into the entrepreneurial dream of owning a restaurant. The other buyer was a second franchisee in the market who snapped up a winning location as part of his expansion strategy to run multiple units.
In other industry news, FAT Brands announced it was merging with its largest shareholder, Fog Cutter Capital, in a corporate restructuring. This will removes restrictions formerly on the unit and allow more options to purchase franchises in 2021.

Also announced, a new holding company WOWorks will be operating Garbanzo Mediterranean Fresh and Frutta Bowls with the acquisition by Saladworks' parent company, Centre Lane Partners of the Garbanza brand.
Overall, We Sell Restaurants is seeing strong continued movement for restaurant buyers and sellers.
Read also, The Restaurant Industry in 2022: An Industry Analysis.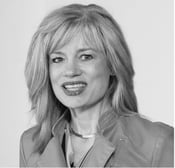 Robin Gagnon, Certified Restaurant Broker®, MBA, CBI, CFE is the co-founder of We Sell Restaurants and industry expert in restaurant sales and valuation. Named by Nation's Restaurant News as one of the "Most Influential Suppliers and Vendors" to the restaurant industry, her articles and expertise appear nationwide in QSR Magazine, Franchising World, Forbes, Yahoo Finance, and BizBuySell. She is the co-author of Appetite for Acquisition, an award-winning book on buying restaurants.