We Sell Restaurants is proud to announce the latest Certified Restaurant Broker® candidates who have completed their training and passed the most stringent training in the industry for selling restaurants. This training program provides the specialized skills required for restaurant brokerage.
Selling restaurants is a business transaction that requires expertise in the entire hospitality industry combined with specialized financial skills. An ordinary business broker doesn't provide the same depth of knowledge that a restaurant broker does. That's why co-founders Robin and Eric Gagnon created We Sell Restaurants and the nation's most extensive program for restaurant brokerage.
Two weeks before in-office training in Palm Coast, Florida, trainees worked through 40 hours of online curriculum including readings, exercise, quizzes, and more. This portion of the training focuses on the award-winning book for buying a restaurant, Appetite for Acquisition. This book prepares a Certified Restaurant Broker to operate with a buyer's mindset. Moreover, it outlines the effort and offers insights into the buyer's experience. Both valuable perspectives to understand before engaging with restaurant owners for selling restaurants.
Next, the trainees learned the We Sell Restaurants proprietary software platform, the B.O.S.S.™ (The Broker's Operations and Sales System). A Certified restaurant Broker navigates this unrivaled platform, which streamlines their ability to interact efficiently with buyers and sellers. Meaning, the B.OS.S. manages administrative tasks so that the Certified Restaurant Broker can focus on the brokering.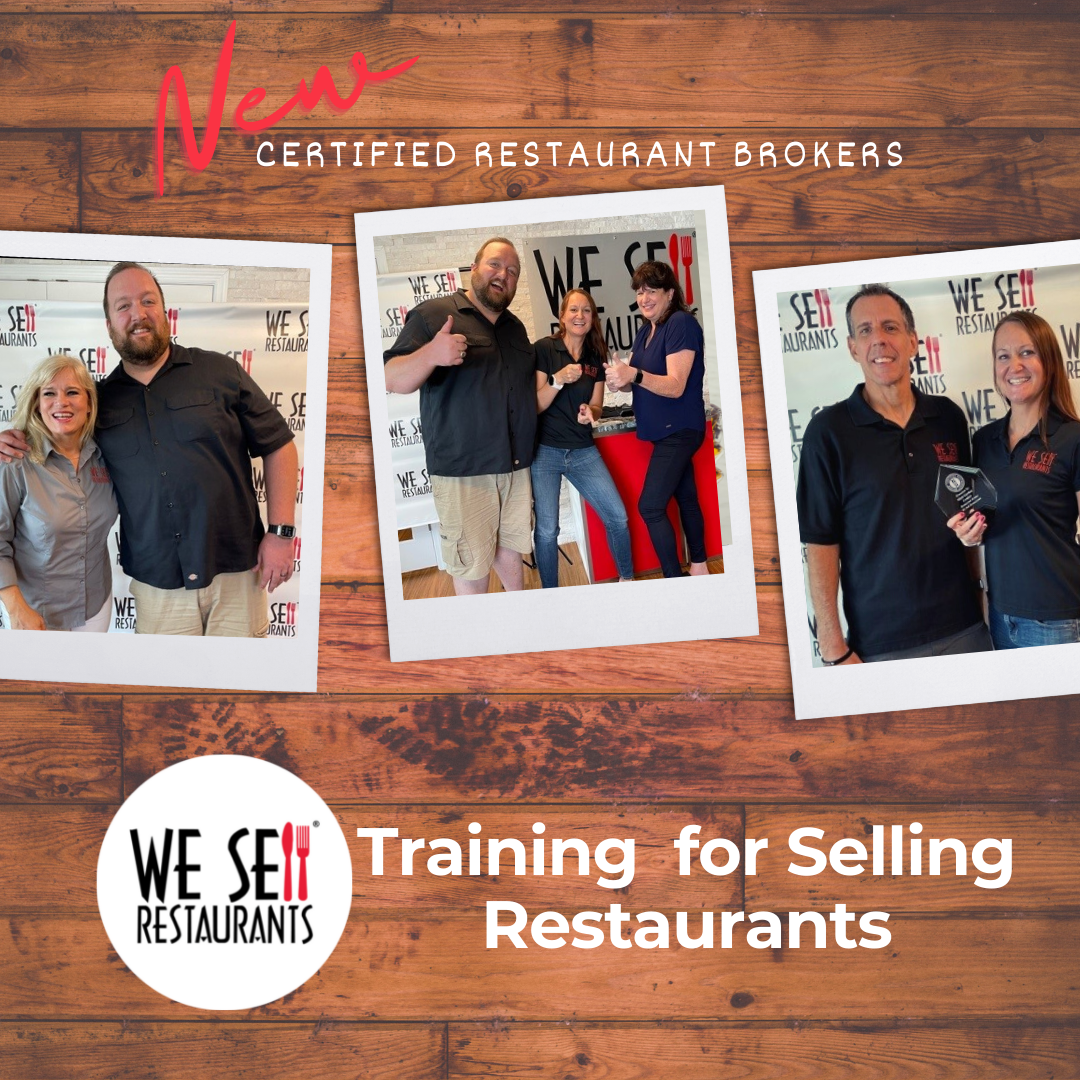 Finally, the budding restaurant brokers travel to Palm Coast, Florida to attend in-person training at We Sell Restaurants. This classroom instruction rounds out the training with role-play exercises and presentations to further the trainees' knowledge. This final week of training culminates with the Certified Restaurant Broker Exam. Candidates attain their certification only after final testing to confirm their understanding of key concepts for selling restaurants.
The following candidates earned their Certified Restaurant Broker designation on Friday, August 27th, 2021:
Sally Doran. Sally is a brand, marketing, and sales strategist with three decades of restaurant industry experience. She is joining the North Carolina practice led by Justin Scotto as their newest Certified Restaurant Broker selling restaurants.
Misti Gordon. Misti is a licensed real estate broker in Colorado with 15 years of project management experience. She entered the restaurant industry as the co-owner of several food trailers serving unique food in the Denver area. Misti is joining the Denver, Colorado market under John Jordan, the franchise partner. She will be teaming up with her husband, Chris Gordan, as a Certified Restaurant Broker team.
Robin Gagnon says of the new Certified Restaurant Broker class "This was such a dedicated and passionate group. It is so exciting to see the agents of our franchisees come to the home office to become the best in the industry at selling restaurants."
We Sell Restaurants provides the only systemic approach to restaurant broker training in the nation. We are the nation's largest restaurant brokerage firm, specializing in restaurant sales, franchise restaurant resales, and site location for the service industry. We are actively seeking motivated candidates to apply to our Specialized Business Broker Franchise for Restaurants. Visit our franchise website to learn more about our franchise model.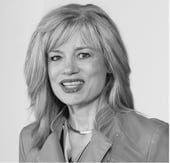 Robin Gagnon, Certified Restaurant Broker®, MBA, CBI, CFE is the co-founder of We Sell Restaurants and industry expert in restaurant sales and valuation. Named by Nation's Restaurant News as one of the "Most Influential Suppliers and Vendors" to the restaurant industry, her articles and expertise appear nationwide in QSR Magazine, Franchising World, Forbes, Yahoo Finance, and BizBuySell. She is the co-author of Appetite for Acquisition, an award-winning book on buying restaurants.