With the turmoil in the industry for the past year, those in the market to buy a restaurant may be asking themselves the following question, "Is a restaurant a good investment today?" Let's consider that question and the perspective of this restaurant broker in addressing a tough question being posed by buyers and sellers alike.
First – Is a restaurant a good investment today compared to a year ago? That one is easy to answer. Many restaurant owners are still dealing with states with lockdowns or a limited ability to serve dine in patrons. The governor of Michigan just jailed a restaurant owner for daring to open her place of business leading to hundreds lining the highways to demonstrate their support this small business owner working to survive.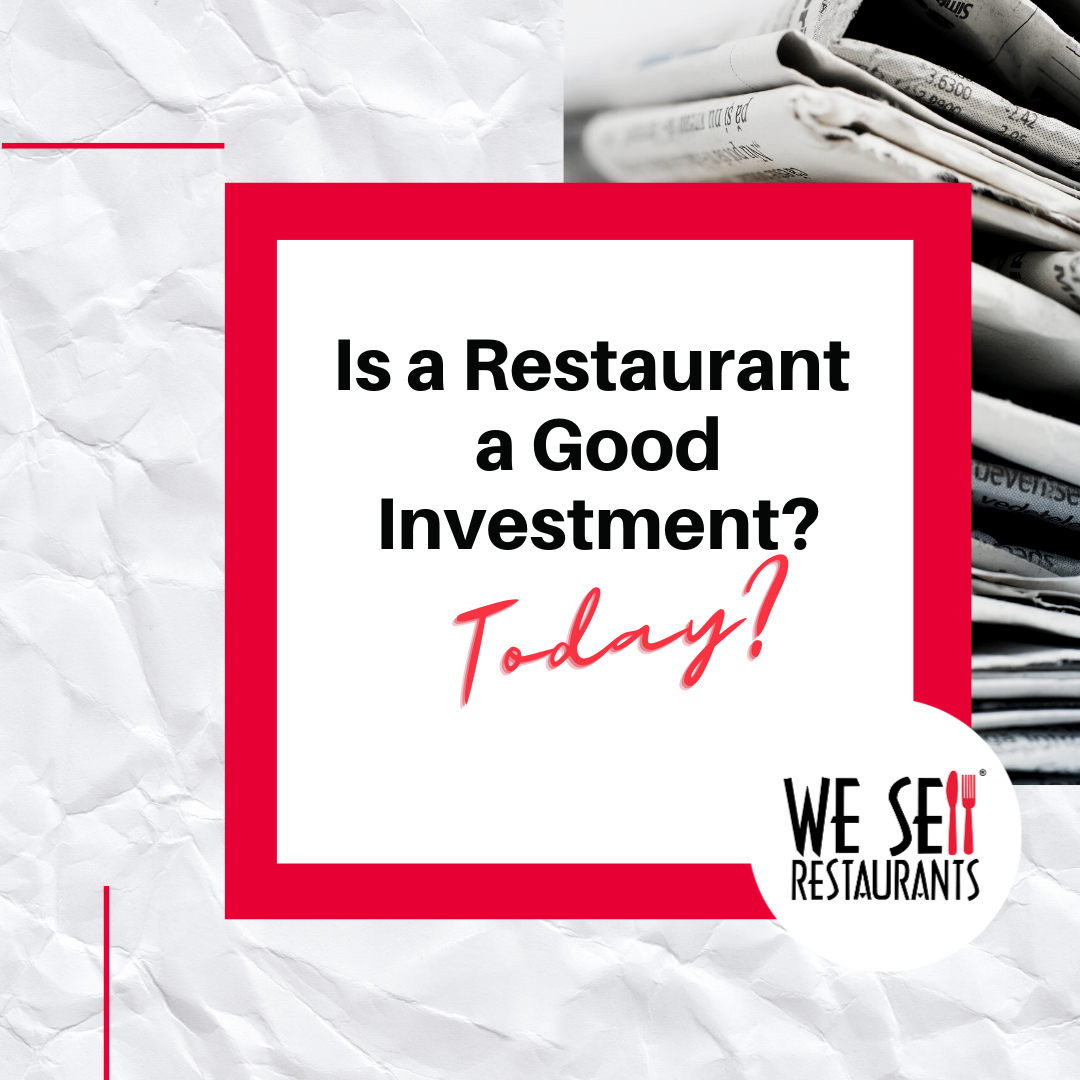 This industry, more than almost any other, has been maligned by those in charge of handing out permission to operate. Many restaurant owners have been in survival mode for a full year now as we look back on the pandemic that began roughly 1 year and two weeks ago. Some operators are tired of the fight and ready to move on. For this reason, I would have to say that a restaurant is a good investment today as pricing is probably lower for restaurants surviving on the edge, than at a comparable time period in history for the last few decades. For well-operated stores with strong margins and earnings, pricing remains consistent as lending is available at appropriate valuations.
Secondly – Is a restaurant a good investment today compared to other business ventures? That is a bit trickier but again, this restaurant broker feels it is. Why? Americans are being vaccinated at rates that outrank any other nation on earth. For that reason, the adage to buy low and sell high is in play. Businesses that are being touted as "Covid-proof" by other brokers may have run their natural course. While the medical testing centers and cleaning franchises and home-schooling franchises may have skyrocketed in sales during the virus; they will come back to earth when normalcy returns. Meanwhile, restaurant conditions can only improve from this point. Our operators are telling us they are now comping last year's sales and seeing exceedingly high sales and traffic patterns this month.
Thirdly – Is a restaurant a good investment today when viewed by the banks and those lending capital? The restaurant brokers at We Sell Restaurants are seeing deals funded at normal levels provided the buyer and seller can answer the COVID questionnaire put forth by the SBA and address past and current business conditions. For that reason, I would say that banks agree that a restaurant is a good investment today. We are seeing very few issues with lending and capital to acquire restaurant opportunities.
Lastly - Is a restaurant good investment today overall? The National Restaurant Association estimates that more than 100,000 restaurants closed during the pandemic. Meanwhile, there is pent-up demand from consumers who are ready to be back at their favorite eating or drinking establishment and socialize with others. That means there is market share on the table and up from grabs. Customers will return and there will be fewer restaurants overall. Buying today means you will gain the benefit from an established location versus the new start up that will land in the open space down the road that closed during the pandemic.
Those wondering if a restaurant a good investment today should consider these arguments before writing off an industry that is used to hard work, hard knocks and comeback stories. This industry is poised for growth. There is funding on the way due to the Restaurant Relief Act and the worst is behind us. Smart buyers will find hidden gems and make acquisitions while the market is still in recovery. Wait too long and it will be like the last bull market. You'll jump in too late.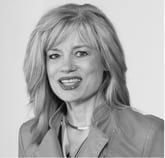 Robin Gagnon, Certified Restaurant Broker®, MBA, CBI, CFE is the co-founder of We Sell Restaurants and industry expert in restaurant sales and valuation. Named by Nation's Restaurant News as one of the "Most Influential Suppliers and Vendors" to the restaurant industry, her articles and expertise appear nationwide in QSR Magazine, Franchising World, Forbes, Yahoo Finance, and BizBuySell. She is the co-author of Appetite for Acquisition, an award-winning book on buying restaurants.