We Sell Restaurants, the nation's leading and only Business Broker Franchise focused on restaurants, was identified by independent franchise research firm, Franchise Business Review, as a 2023 Top Low-Cost Franchise. The brands named to the list of the best low-cost franchises to buy had to have high franchisee satisfaction and an investment of under $100,000 at the time their franchisees participated in FBR's satisfaction survey.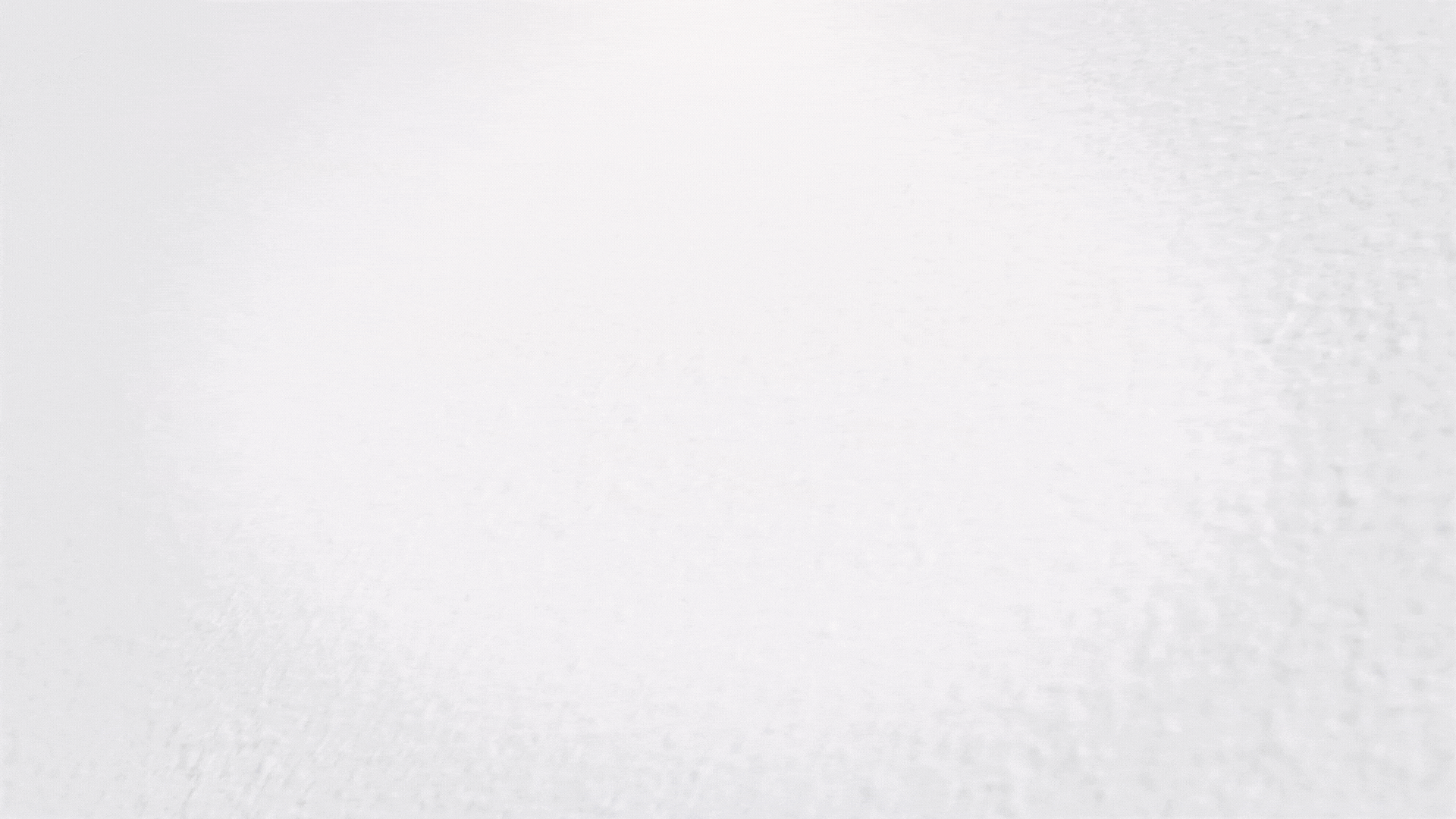 We Sell Restaurants was founded by Robin and Eric Gagnon, who have decades of combined experience selling restaurants. With deep financial, branding and marketing experience in restaurants, and small and big business, We Sell Restaurants leadership took the fragmented brokerage market and built a specialized practice for selling only restaurants with a systemic approach never before seen in the industry. Today, We Sell Restaurants is a vibrant and innovative company that operates in 45 states nationwide and delivers on the founder's vision to Sell More Restaurants Than Anyone Else. PERIOD.
Franchise Business Review (FBR) provides the only rankings of franchises based solely on actual franchisee satisfaction and performance. FBR publishes its rankings of top franchises in its annual Guide to Today's Top Franchises, as well as in quarterly reports throughout the year that rank the top franchises in specific sectors.
Nearly 12,000 franchisees representing over 135 low-cost brands participated in Franchise Business Review's franchisee satisfaction survey over 18 months. We Sell Restaurants' franchisees were surveyed on 33 benchmark questions about their experience and satisfaction regarding critical areas of their franchise systems, including training & support, operations, franchisor/franchisee relations, culture, and financial opportunity.
"It is an incredible honor to earn a place on Franchise Business Review's Top Low-Cost Franchises list, especially as this award is a direct recognition of how out franchise partners view their experience with our brand, our core values and what we offer as the franchisor to help them experience success," said Robin Gagnon, CEO & Co-Founder of We Sell Restaurants. "Our team is dedicated in assisting our franchise partners with oversight, support, training and unmatched, industry leading and proprietary technology to help them build a lucrative business and enjoy a great lifestyle, all while helping other realize their American Dream of restaurant ownership."
We Sell Restaurants survey data showed the following:
100% reported they would be likely to recommend the We Sell Restaurants Franchise opportunity to others.
94.1% reported a flexible or very flexible work schedule
Overall franchisee satisfaction was "excellent" with a Franchise Satisfaction index (FSi) rating of 88.9
Visit FranchiseBusinessReview.com to see the full list of 2023 Top Franchises.
"One of the most common myths around buying a franchise is that it's too expensive. But what many people don't know is that there are a number of very solid business opportunities out there that can provide the satisfaction and perks of business ownership but don't require a huge financial investment," said Eric Stites, CEO of Franchise Business Review. "Approximately one-third of the franchise companies we survey have initial investments starting under $100K, and with financing, many can be started for as little as $15-$20K, with a few options starting under $10K. More importantly, the franchises that made this year's list of the Top Low-Cost Franchises have average owner satisfaction 12% higher than our industry benchmark, making them all excellent options for entrepreneurs considering franchise ownership."
We Sell Restaurants is currently seeking single and multi-unit operator franchise partners to join the brand and its planned expansion to reach 90 franchise partners and 107 territories by 2030. Franchisees are not required to have prior restaurant experience, but sales experience and an entrepreneurial spirit are preferred. The initial investment requirement ranges from $70,625 - $105,400.
New franchise partners work directly with We Sell Restaurants leadership over a 30-day onboarding and training process, including a practicum and webinar series on its developed, proprietary software tool and the nation's most advanced web platform for business brokerage. Additional support includes access to propriety technology, traditional and digital marketing initiatives, and ongoing training with Mastermind sessions for brainstorming, education, peer accountability and support to sharpen business and personal skills and help achieve success.
Franchise partner training also includes the Certified Restaurant Broker program. After completing this program, franchise partners become Certified Restaurant Brokers, a respected credential in the industry for expert understanding in the practice of business brokerage for restaurants.
For more information on franchise opportunities, visit www.wesellrestaurants.com/franchise.
About We Sell Restaurants
We Sell Restaurants is the nation's largest business broker franchise focused exclusively on the sale of restaurants, with 20 years of experience in helping buy, sell and lease hospitality locations. We Sell Restaurants and its franchisees have sold thousands of restaurants across the country and maintain a listing inventory of more than $200 million online at their powerhouse restaurant for sale marketplace, including independent and restaurant franchises for sale. We Sell Restaurants is offering franchise opportunities for their brand in select market areas. For more information, visit www.wesellrestaurants.com.
About Franchise Business Review
Franchise Business Review (FBR) is a leading market research firm serving the franchise sector. FBR measures the satisfaction and engagement of franchisees and franchise employees and publishes various guides and reports for entrepreneurs considering an investment in a franchise business. Since 2005, FBR has surveyed hundreds of thousands of franchise owners and over 1,200 leading franchise companies. FBR publishes free and unbiased franchisee satisfaction research reports throughout the year online at http://www.FranchiseBusinessReview.com. To read our publications, visit https://franchisebusinessreview.com/page/publications/.