August 18, 2014 – This week, restaurant brokers Eric and Robin Gagnon discuss the great American institution of family owned restaurants. The panel includes Chris Mullins of McGillin's Olde Ale House, Gregory Woloszcuk of Dickey's Barbecue Pit, and Anthony Spinato of Spinato's Pizza.

How does ownership pass from generation to generation? What are the struggles and what are the benefits of coming up through the ranks of the American dream - restaurant ownership. How do you stay true to your history and incorporate the new ideas and energy of the newest generation taking over the reins? For today's guests, there are multiple generations involved in the business and they are answering the restaurant broker's questions.

You may think that running a family restaurant adds pressure that could damage those relationships but guest Anthony Spinato says, "It helped us learn how to be a better family." It isn't only the legacy of the business that transfers from one generation to another, it's also the customers. One We Sell Restaurants radio show guests recalls being introduced to a repeat customer by his father who said, "Do you know how many pairs of shoe's he (the customer) has bought you?"

But, best of all, you get the opportunity to be close to your family members; to work and grow with them, and to have the satisfaction of producing an asset that will benefit them for generations.

The We Sell Restaurants brokers talk to operators that grew up and took over the family owned business to discover how ownership passes from generation to generation. They consider the struggles and benefits of coming up through the ranks of the American dream - restaurant ownership. Eric and Robin also ask their panelists how they stay true to their history while incorporating the new ideas and energy of the incoming generation.

This Week's Guests: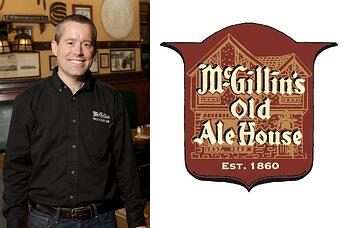 Christopher Mullins Jr., McGillin's Olde Ale House:
McGillin's Olde Ale House is Philadelphia's oldest continuously operating tavern and one of the oldest in the country. It was opened in 1860 – the year Lincoln was elected – as Bell in Hand Tavern. But everyone called it McGillin's – after Pa & Ma McGillin, who ran the tavern & raised their 13 children upstairs. After Pa died (1901), Ma ran it with an iron-hand and even survived prohibition. Their daughter, Mercedes (who grew up upstairs) sold the bar to Joe Sepaniak & Henry Spaniak (brothers who spelled their names differently) in 1958. Henry's daughter (Joe's niece), Mary Ellen Mullins and her husband (Chris Mullins Sr) took over in 1993 and their son (Henry's grandson), Christopher Mullins, Jr. is now taking over the reins. Christopher graduated from the Cornell University School of Hotel Administration and honed his skills at Philadelphia's esteemed Union League before becoming the third generation of his family to join the business.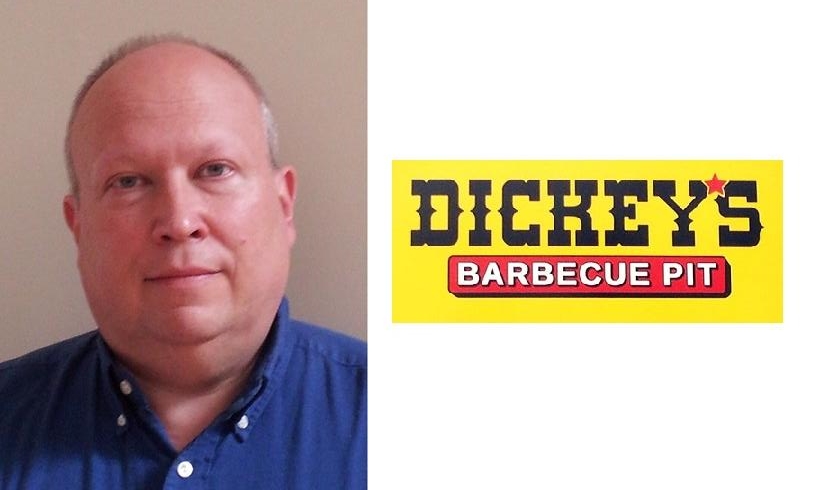 Gregory Woloszcuk, Dickey's Barbecue Pit:
Gregpry Woloszczuk spent over 20 years working for fortune 500 high tech companies such as NetApp & EMC in a variety of technology, sales, and marketing leadership roles. He transitioned into restaurant ownership and has grown his business to 3 locations during the past 8 years. In the middle of that growth, his company also took on the additional responsibility as the exclusive North Carolina Area Developer for the franchisor (2010-Jan 2013), Dickey's Barbecue Restaurants, Inc. As Area Developers, his company helped 9 other locations open and provided the ongoing operational support to them. This resulted in a total of 12 locations by the start of 2013 with more in the pipeline. Gregory's experience can be summarized with a proven track record of growing business segments in high tech companies and as an independent business leader during all types of economies while seeing competitors lose market share or cease operation.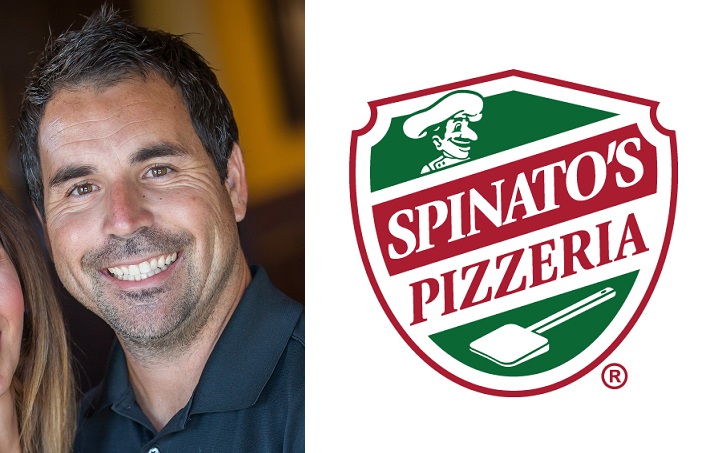 Anthony Spinato, Spinato's Pizza:
Anthony was born and raised in Phoenix by his loving family in their pizza business. As he grew and learned the business, he found that his family's business was his passion. He has since taken over day-to-day operations of his family's chain of pizzerias. He has overseen tremendous growth in revenue and expansion into new locations. He is married and has two children.

About WeSellRestaurants

We Sell Restaurants is the nation's largest restaurant brokerage firm specializing in restaurants wanted (restaurants for sale), leasing a restaurant and franchise restaurant resales. The We Sell Restaurants brand is known nationwide for professionalism, industry knowledge, and unmatched service. They can be found online at www.wesellrestaurants.com. The firm is franchising their brand nationwide and has offices in Florida, Georgia, Colorado, Tennessee and South Carolina.