Investing in a ghost kitchen franchise does not need to be a scary prospect. Ghost kitchens, also known as dark kitchens, cloud kitchens and virtual kitchens are the latest trend in the food industry thanks to changing consumer needs brought on by the pandemic. When the 2020 shutdown occurred, many restaurants had to pivot. Since dining rooms became ghost towns with no patrons, the way to survive was to become a ghost kitchen.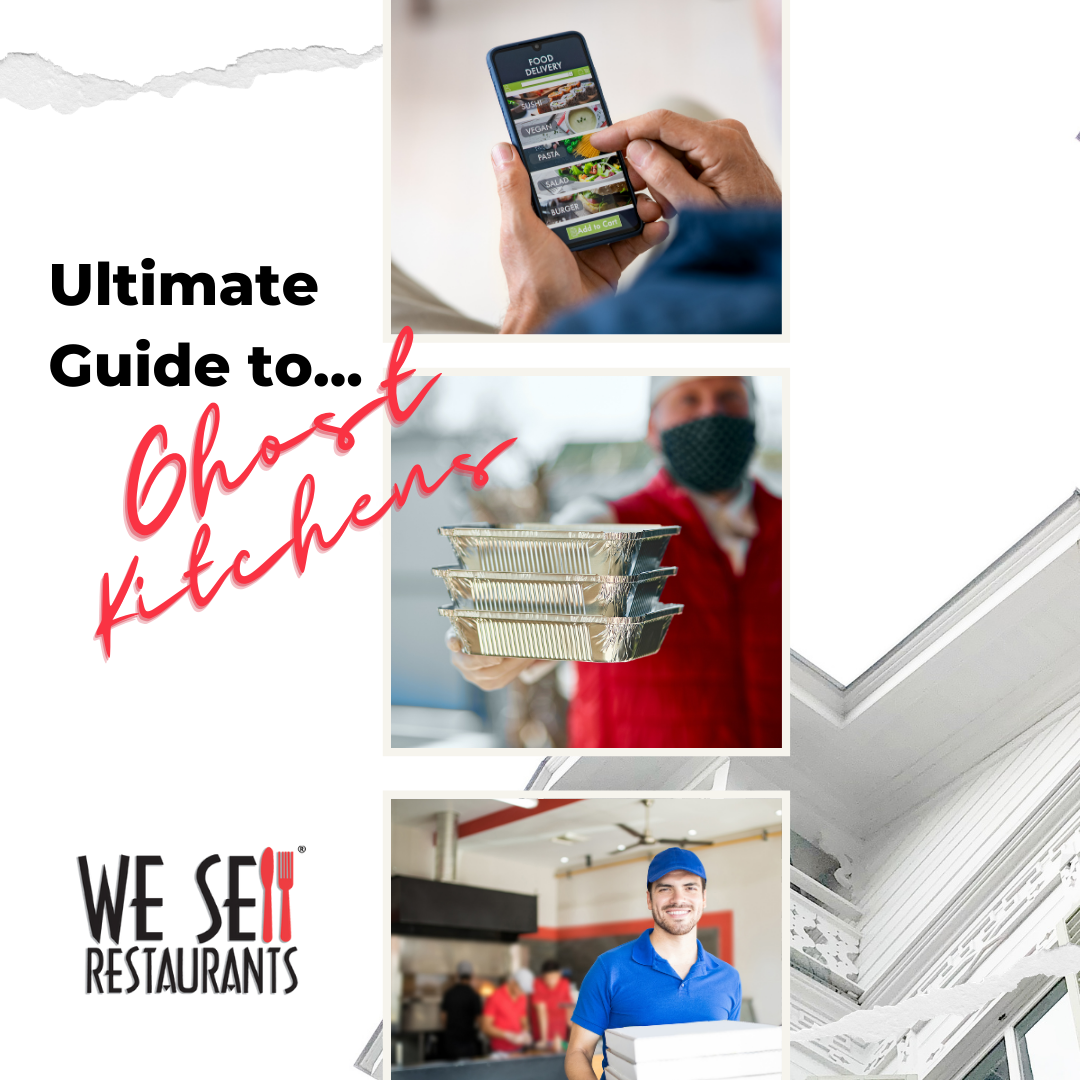 Simply put, a ghost kitchen is a restaurant- hold the dining room, and the wait staff. A ghost kitchen is a business providing take out and delivery only. While many existing restaurants increased their online presence due to pandemic closures, now an entire industry is being built around kitchen-only restaurants. No brick and mortar needed. No great real estate location needed. No impressive store-front signage needed. No need to invest in tables, chairs, linens, plates, silverware, etc. The only thing needed is a kitchen located literally anywhere and a way to get the food to the hungry customer.
This digitized food service has low overhead and high margins and looks delicious to investors, which is one reason why this is why ghost kitchens are gaining in popularity. With smaller space comes smaller investment. Using a ghost kitchen franchise like Cloud Kitchens, Kitchen United, or Virtual Kitchen Company, the dream of opening a restaurant can come true.
Let's look at the bottom line. Using Cloud Kitchens for example, initial capital investment for a traditional brick and mortar restaurant is estimated at $1 million. Initial investment for a delivery model ghost kitchen is about $30,000. You need less square footage, less staff and it will take about a month to open versus a traditional restaurant which will take about a year to open. The kitchen is pre-equipped and ready to go. All that's needed is a small meal prep staff, on-line menu, food, and necessary sanitation certification.
Is this profitable? According to recent projections, ghost kitchen franchises could become a $1 trillion industry by 2030. Food delivery is the growing trend which is expected to reach nearly $30 million in 2021.
Ghost kitchens come basically in two forms. First is the already existing, traditional brick-and-mortar restaurant that has increased its online delivery and take out business out of necessity due to pandemic shut-downs.
The second is a true new restaurant model in which a pre-equipped kitchen is leased, limited menu options are provided online, and food is delivered to customers within a reasonable amount of time.
There are a lot of positives. Why wouldn't this be appetizing? Relying heavily on delivery for success has its challenges. In a delivery-only model restaurant, if the delivery is late or incorrect or not the right temperature, there is a good chance the customer does not return.
Reputation in the food industry is everything and if your name is unreliable, you lose profit and investment. Another thing to consider is when using third party delivery services like UberEats, DoorDash and GrubHub, high fees can be charged which may be passed along to customers. If customers absorb those commissions, will this option still be affordable and competitive? While ghost kitchens may save on overall overhead, consider the highest costs such as delivery, online marketing and food supply.
If the ghost kitchen option looks like something to take a bite out of…consider it yet another celebrity trend to follow. Keeping company with Guy Fieri, Mariah Carey and Mario Lopez might make the investment in ghost kitchens less frightening!
If you are interested in learning more about buying a restaurant or ghost kitchen\ browse hundreds of listings available at We Sell Restaurants.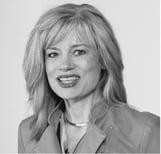 Robin Gagnon, Certified Restaurant Broker®, MBA, CBI, CFE is the co-founder of We Sell Restaurants and industry expert in restaurant sales and valuation. Named by Nation's Restaurant News as one of the "Most Influential Suppliers and Vendors" to the restaurant industry, her articles and expertise appear nationwide in QSR Magazine, Franchising World, Forbes, Yahoo Finance, and BizBuySell. She is the co-author of Appetite for Acquisition, an award-winning book on buying restaurants.