An article in today's Atlanta Journal Constitution confirms what restaurant brokers at We Sell Restaurants have been saying for a while. Landlords aren't desperate. The latest numbers reveal that Atlanta's vacancy rate is improving faster than other parts of the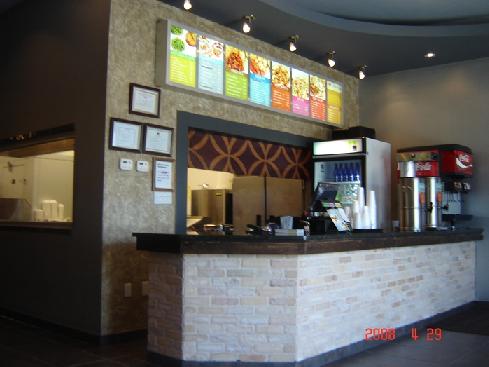 country. While the rest of the nation had a vacancy rate that improved by .1 percent (a decrease) in the last three months, Atlanta's fell at three times that rate or was down .3 percent.
The Atlanta Journal Constitution published the article bearing these statitics today from Reis, Inc. a commercial real estate analysis firm. The average national vacancy rate is 10.9% versus Atlanta's 14.1% but for our region, the rate been on decline for two straight quarters.
That's two pieces of good news for Atlanta. A rate falling faster and six months of a positive trend. Our restaurant brokers and have experienced a resurgence in activity around restaurants for lease over the past six months. We predicted in fourth quarter of 2011 that the best deals in Atlanta had peaked. That's in line with this research.
This doesn't mean you can't still get a good deal on a restaurant for lease. There are plenty of spaces available. It is not realistic however, to believe you can walk into prime areas and take over a prior owner's furniture, fixtures and equipment for free AND get a great lease rate.
Landlords are also asking for more from prospective tenant. It's a good idea to be prepared up front with a current credit report, personal financial statement, business plan and a menu.